We're here to support your business!
Big Solutions for Small Businesses
With Tagr, as an independent business owner you'll have more control over your in-store operations and shopping experience. Our all-encompassing solution is designed to address the main paint points retail store owners face.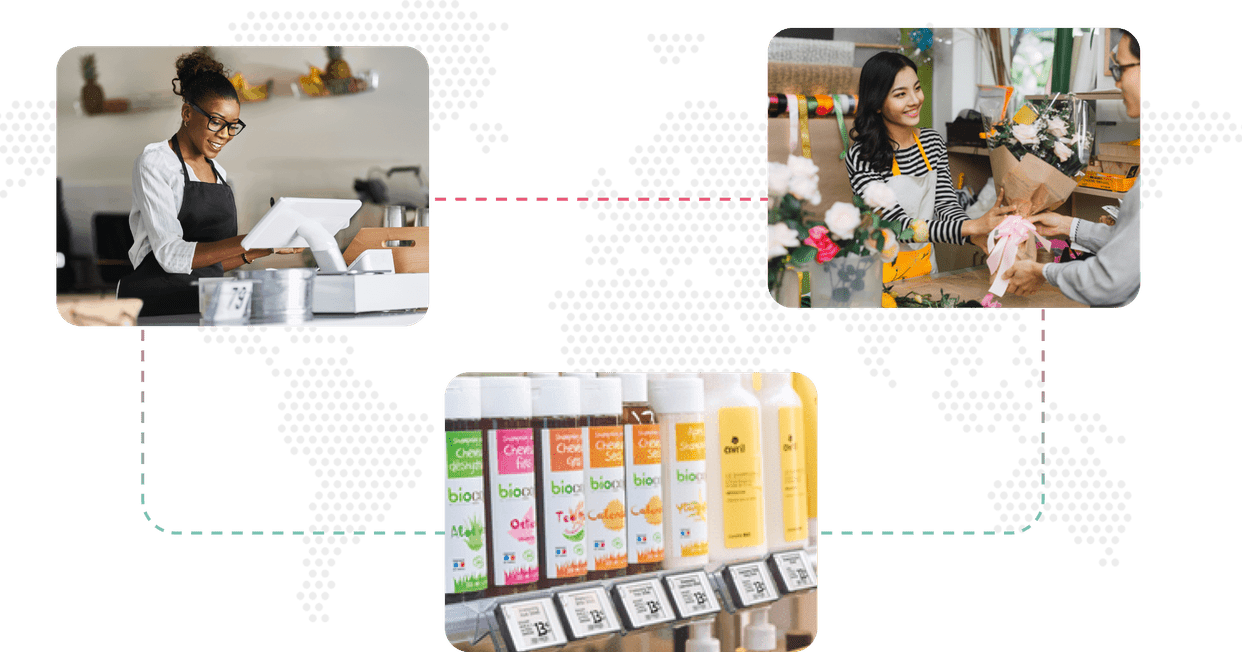 ---
Powered by the leader of digital pricing
Thanks to our customers and partners we have become a trusted name in retail over the last 25 years. We're proud to work with over 300 retailers and 30,000 stores worldwide to offer technology that benefits both retailers and shoppers.
Find out more about SES-imagotag : www.ses-imagotag.com