Spend Time
Managing Your Business Instead Of Your Prices
Powered by the leader of digital pricing, discover how thousands of small business owners save time and money with the Tagr digital price tags.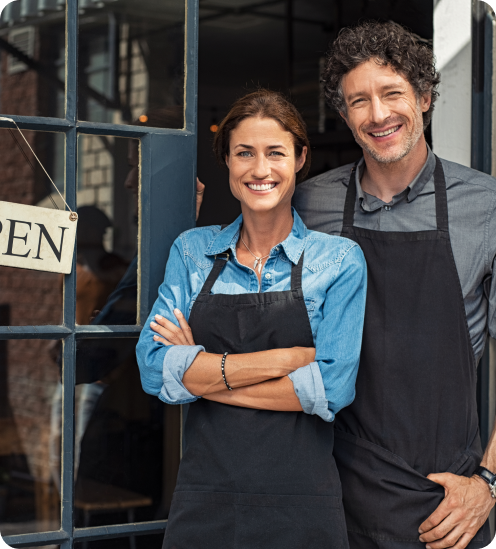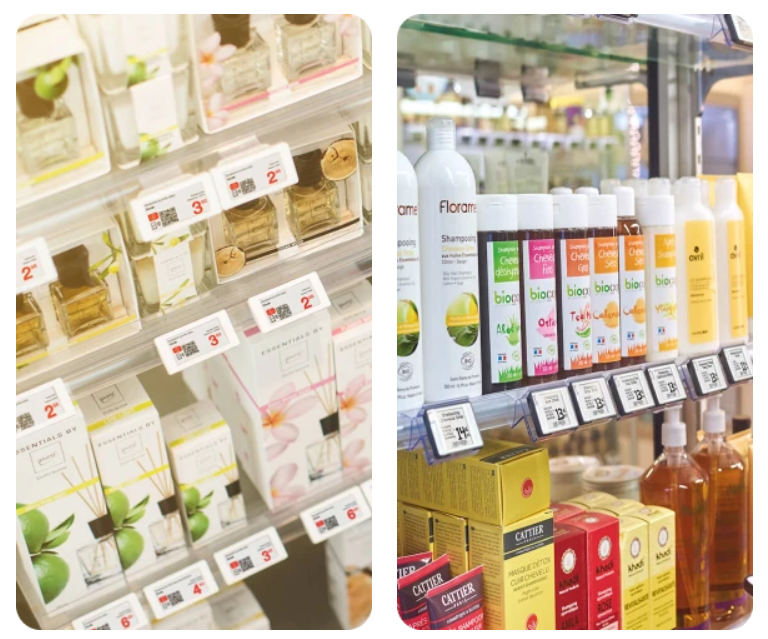 Why small business owners choose Tagr
Small business owners who use Tagr are able save time and improve their customers in-store experience. Key benefits of Tagr include:

 
• Update your prices in real-time from the Tagr app

 
• Reduce pricing errors by 100% and increase margins by 5%

 

• Reduce time spent updating in-store pricing by 80%

 

• Set the sustainable standard with paper free product pricing
What's in my discovery kit?
The Tagr discovery kit includes: built-to-last digital price tags, self-install hardware and customizable display options, so you'll never have to change a paper price tag in your store again! Your 30-day free trial is a risk free way to get started.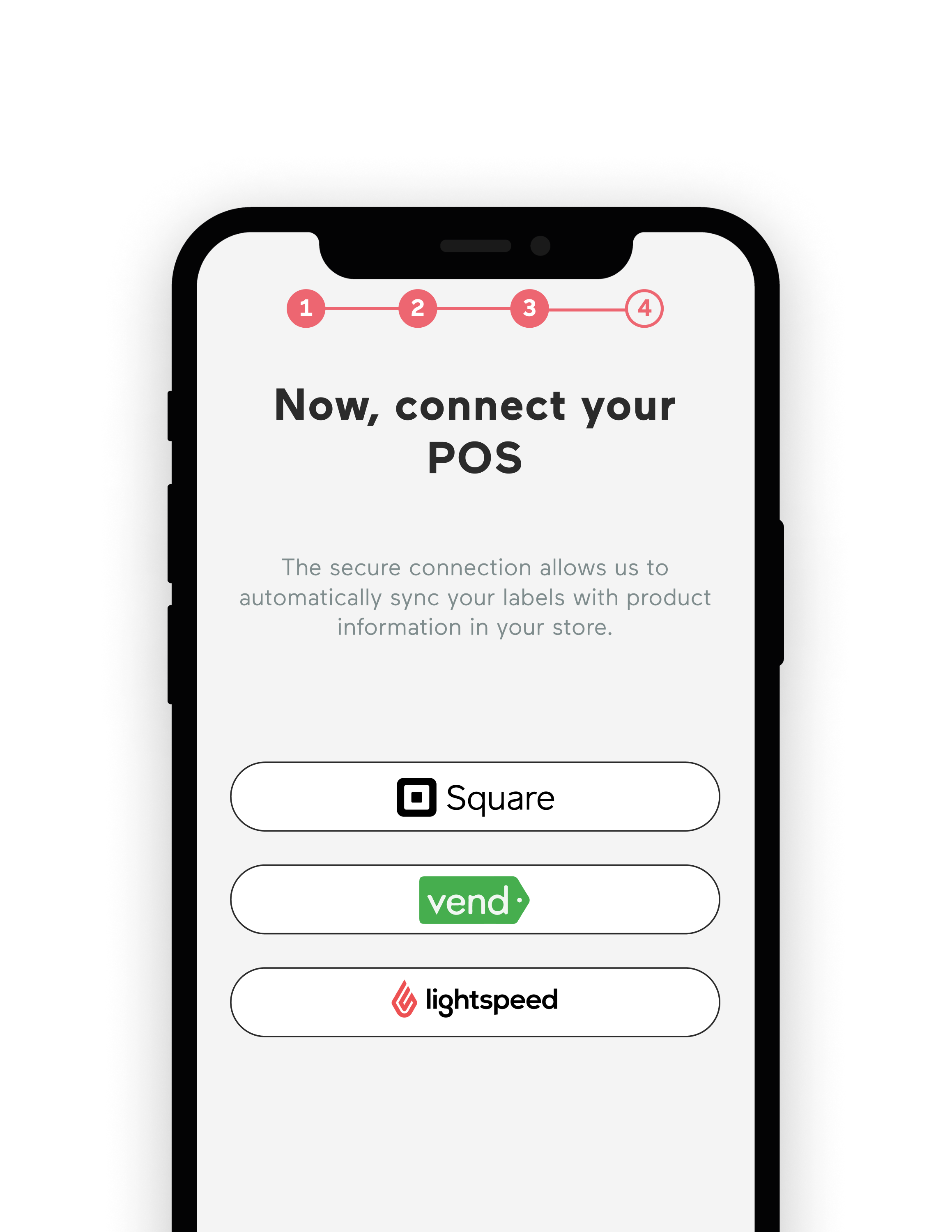 Tagr connects to your POS
Tagr offers small business owners the ability to streamline their pricing process. Tagr digital price tags seamlessly integrate with all main POS vendors so that syncing of product prices, references and stock data is automatic.
What our customers say about us
The ability to update pricing and product information remotely across all locations saves valuable time.

     Aisle 24
Self-service Grocer

Integration with our POS means we don't need to do anything when there is a price change, it happens automatically.

Focus Camera
Photography Retailer
Tagr digital tags have allowed us to bridge the gap between our online business and our physical stores.

Eyewear Retailer